Entertainment industry is one of the most popular and prevailing industries. In fact, it is an evergreen industry. YouTube has played a crucial role in this popularity and growth.
Like every other business industry, the entertainment industry is also functioning on the basis of effective marketing of brands. And what is more reliable than YouTube marketing? Today, we will discuss the 5 YouTube marketing strategies for the Entertainment industry.
ENTERTAINMENT INDUSTRY- YOUTUBE MARKETING STRATEGY
Entertainment is part of our daily life. Internet accessibility has made it more essential and habitual for us. Here are 5 YouTube marketing strategies for the entertainment industry:
1.   SINK IN THE FLOW OF THE TREND
When it comes to entertainment, there are always new trends emerging. For example, streaming services like Netflix and Hulu are becoming increasingly popular, which means more people are watching TV and movies online. This shift has had a major impact on the entertainment industry, and content creators need to be aware of it. Therefore, marketers must use and adapt trends in their YouTube videos. It will be helpful for their art form.
2.   USE YOUR ARTIST IN A CREATIVE MANNER
There is a community of artists on YouTube who shares their work and collaborates with each other. Connecting with other artists can help you promote your work and reach a wider audience. Similarly, in the entertainment world also, marketers have to use their artists as the main focus point for the positioning of their views and messages of art pieces in the market.
So, use the artists in the most creative manner. If you want professional assistance, you can use LenosTube for handling their artist's image on digital platforms.
3.   FOCUS ON YOUR MESSAGE
The message you share with the world is what will ultimately determine your success. If you want to attract high traffic, you need to make sure your message is clear, concise, and on point. Your vision for the future should be strong and inspiring, something that people can rally behind. With a strong message and vision, you'll be able to draw in the right people and create the kind of momentum that leads to success. Think about what you want to say to the world. What's your story? What do you stand for? Once you know that, craft a concise and compelling message that encapsulates it all. Then make sure your videos and all your marketing materials are aligned with that message.
4.   DON'T LOSE YOUR TARGET
It's easy to get sidetracked when you're trying to promote your brand. You might be tempted to try a new marketing tactic or follow the latest trend. But if you lose sight of your target audience, your marketing efforts will be for nothing. In the Entertainment world, it is very common for a series or movie to fail, but if you hit your marketing techniques in the right direction, then you can achieve your break-even for sure. So, don't lose your target audience.
5.   EMOTIONAL CONNECTION IS CRUCIAL
In today's entertainment industry, it is crucial to have an emotional connection with your audience. With so much competition for attention, it is more important than ever to connect with your audience on a deeper level. This emotional connection can be achieved through compelling storytelling, relatable characters, and a genuine connection with the audience. When done well, this emotional connection can lead to a more engaged and invested audience that will continue to support your work. On YouTube as well emotional connection can be very helpful.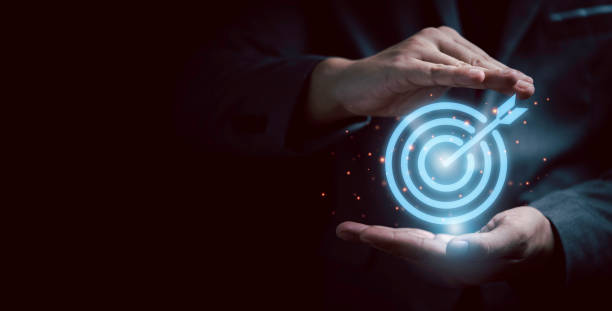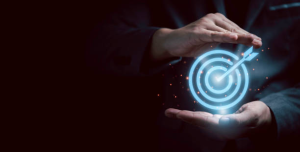 FINAL WORDS
For entertainment marketers, YouTube provides an incredible opportunity to reach out and connect with fans in a very personal way. Whether it's through original content, behind-the-scenes footage, or exclusive interviews, YouTube gives you the chance to give your fans what they really want – a deeper look into the lives and work of their favorite entertainers.